Turn Your Fitness Goals Into Reality …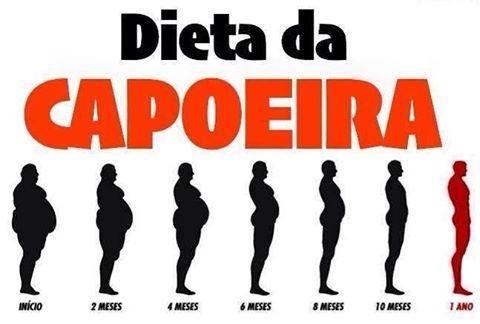 Enhance your current fitness regimen by adding CAPOEIRA to your cross-training routine. Capoeira training will enhance your muscle balance, mental focus, physical coordination, and range of motion all of which will improve your results in everything you do.
Capoeira Oregon offers classes 6 days per week for beginner and advanced students of capoeira. Our family friendly environment has classes for kids, adults, women, and family where parents and children can train together. Our convenient location just a minute or two off of Hwy 217 in Beaverton allows easy access from all westside Portland as well as Tigard, Lake Oswego, Hillsboro and other surrounding communities.
To learn more about the benefits of this great sport and martial art and to schedule your free introductory class, please contact us here or just call at 503.530.8176.
www.bodyofbrazil.com