The Gift That Keeps on Kicking
It's a sure way to get your Valentine's Day celebration off to a kicking start. Join us on Friday night, February 15, 2019, at 06:00 pm for an introduction to capoeira class that is held in honor of Valentine's Day. Bring your significant other and join the 90-minute fun workshop and then you two are off to dinner, dancing, drinks, whatever.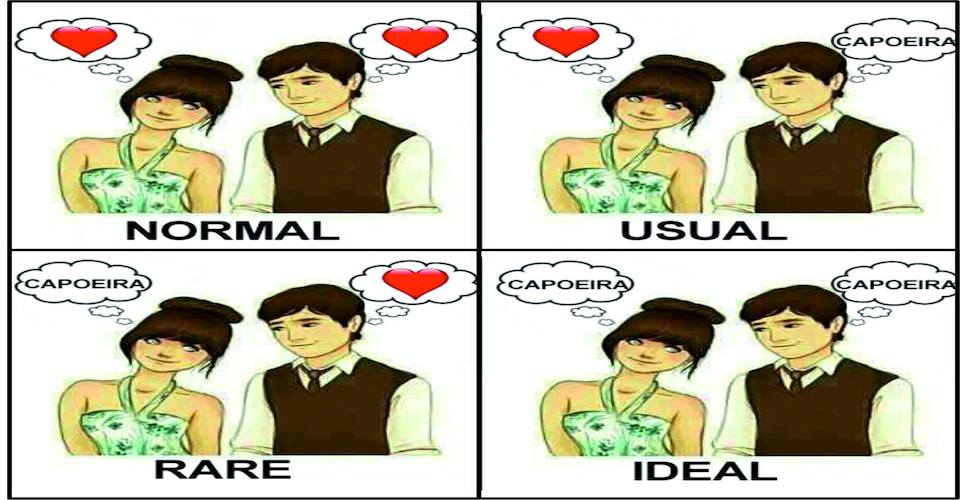 Just wear clothes you can jump and be upside in, and lose your shoes at the door, and your all ready for a great time. Advance sign-up through on contact form is required, but there is no fee for the event. Let us know if you have any questions.
www.bodyofbrazil.com